Visa
Show
The amusing performances of Whoops Entertainment have made audiences around the world gasp in amazement and roar with laughter. The clever thing about Whoops is that there are three of them- so you can choose how many performers you want to book. Contact Whoops Entertainment – they'll help you arrange suitable entertainment for your event. Whoops Entertainment have a great deal of experience from uncountable events worldwide.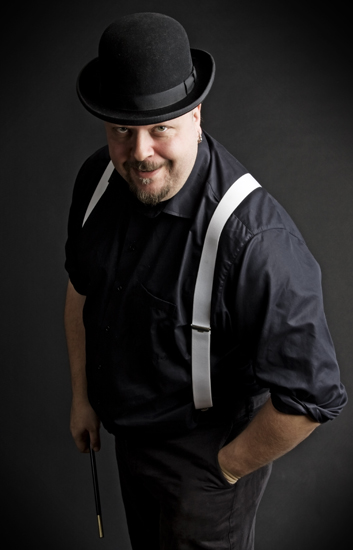 Whoops on stage
Perhaps you are planning a huge event and need the whole group. They start off mingling with the crowd performing close-up magic and finish with a great show.
The Forgotten Cabaret
For a more intimate gathering, The Forgotten Cabaret might be just perfect. read more →
Whoops on your lap
If you need a small and compact show, close-up magicwould be perfect. This is magic performed for a small group of people at close range. If you want, they could even performsitting on your lap – all three of them. read more →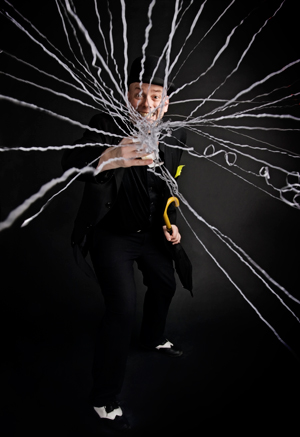 Did you know?
That Whoops Entertainment was formed in 1997.
That they once toured Europe from Kiruna (in the very north of Sweden)to the south of France travelling with all equipment in a tiny car
That they have performed outdoors in minus thirty degrees Celsius(-20° F).
That they have performed indoors in fifty degrees Celsius (120° F).