Peter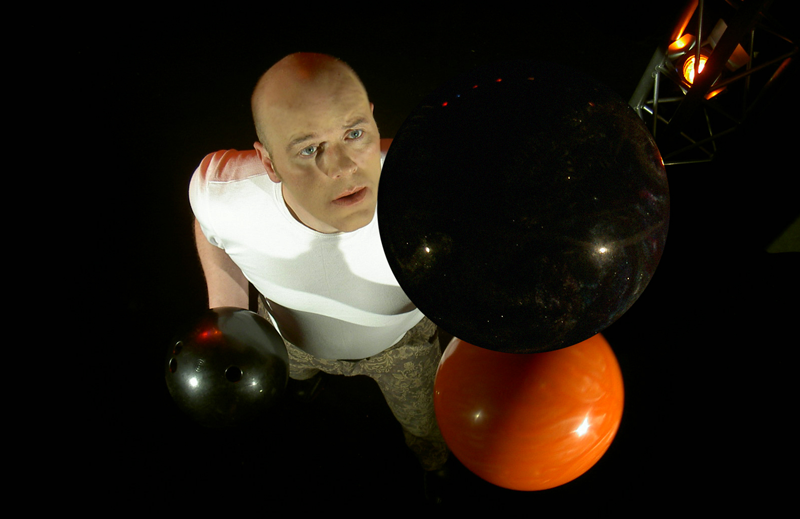 Peter Varg
Peter Varg covers a vast area, ranging from soap bubbles to illusion show, all of which is presented with the same delightful warmth. Peter has more than 20 years of experience as an artist. With thousands of shows, both within and outside of Sweden, he works within a broad spectrum of magic, illusion, special effects and contemporary circus mixed with intense creativity.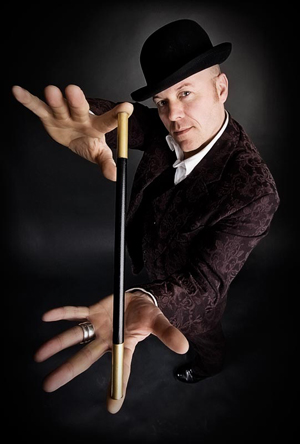 Magician extraordinarie
Peter Varg, the entertainer with licence to entusiasmate and astonish his audience. After the last major projects Magic & Miracles (one of Europe´s largest illusionshows 2006) and his mindbending mentalism eventshow MindMagic in 2007, there´s now time for his largest show project ever. Together with Robert Bronett he will create a unique magic circus saga with top of the top artist from all over the world. Premiere october 2008 at Pite Havsbad – the Nordic Riviera.
Did you know?
That Peter staged a gigantic Vegas-style illusion show in 2006.
That he has performed as a fire-eater, juggler and soap bubble artist.
That he, in addition to being a magician, runs an event company.
That he can walk on stilts.
That he has escaped from a water tank.
That he has escaped from a straitjacket hanging upside down from a crane.